HM Queen's Platinum Jubilee Celebrations – Open Meeting
GREAT WYRLEY PARISH COUNCIL
HM QUEEN'S PLATINUM JUBILEE CELEBRATIONS
OPEN MEETING
The Parish Council is planning to celebrate HM Queen Elizabeth II Platinum Jubilee and is very interested in working with any of our local organisations who are planning to do the same so that we can all work together to plan a truly community based event for all.
If you are interested in being part of the project and would like to share your views with us please attend the Parish Council meeting and let us know your plans during the Public Participation Session.
THE MEETING WILL BE HELD AT THE GREAT WYRLEY SENIOR CITIZENS CENTRE ON WEDNESDAY
9TH FEBRUARY, 2022 AT 7.00P.M.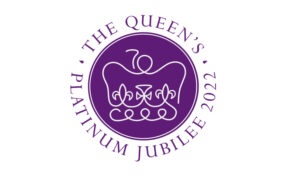 Minutes
Click on above link to view minutes